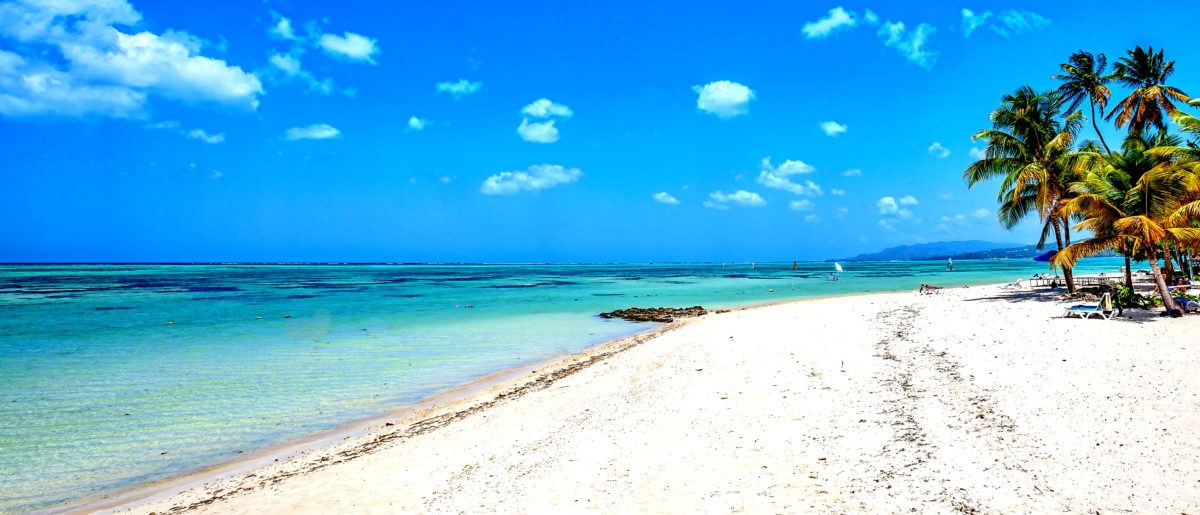 Weddings
Say "I Do" in the Caribbean paradise. We'll plan your flowers, reception and even accommodate your guests. Simple or grand, this will be the wedding of your dreams.
Whether you're looking to host an extravagant ceremony or an intimate event we can offer pool or beachside celebrations, ocean view backdrops from our restaurants or lounges, and host receptions and other festivities inside our on-site air conditioned event space complete with a private bar.
For more information on planning your upcoming Caribbean wedding or private event, contact our professional staff at 1-868-639-9667 or email us at info@legrandtobago.com.
In order to have a wedding at Le Grand Courlan, the documentation outlined below will be required on your arrival in Tobago. Please note, that only original documents are acceptable to the authorities. Copies cannot be used and are not required by us prior to travel, unless certain conditions apply.
Required Documents
Passport. (Minimum validity 6 months)
Birth certificate. (Both long and short certificates are acceptable
If either you or your partner is divorced: Decree Absolute is required. This document must clearly show the court stamp.
If either you or your partner is widowed: the former marriage certificate and death certificate of the spouse is required.
If either you or your partner are under 18 years of age on the date of your marriage, and will not be accompanied by a parent or legal guardian: An affidavit, granting permission for the wedding to take place, is required from the parent, or legal guardian. This must be prepared and sworn in the UK, prior to your date of travel.
If either you or your partner has been adopted: Adoption papers need to be produced.
Any relevant documentation you hold which is in any language other than English, must be officially translated and be accompanied by the original.
Residency Requirement
You must be a resident in Tobago for 3 days (excluding date of arrival) before you can apply for a marriage license. We would therefore recommend that 4 – 5 days are allowed to make the necessary arrangements comfortably.
Ceremony Details
Ceremonies are primarily arranged on weekdays, with some Saturdays being confirmed and are conducted by a Minister.
Witnesses
In order for marriages to be legal, the law requires that at least two witnesses be present at the ceremony. Le Grand Courlan can assist with providing witnesses if necessary.
Different Jurisdictions
If you are not a British Citizen (or hold dual nationality) and are in possession of documents issued under a different jurisdiction, we request that the documents are sent to us in advance. Verification can then be requested from the appropriate authorities in resort. We will advise you if additional documentation is subsequently required.
Personal Events
Planning a special event and looking for a unique venue? Waves Restaurant + Bar also caters for a multitude of events including weddings, dinner parties and birthday parties, private retreats and much more. Whatever your occasion, we are able to customize a menu to suite your tastes and make your event a truly special occasion. Imagine getting married on the beach, or celebrating your birthday with a moonlight barbecue party under the stars.
Conferences & Meetings
Le Grand Courlan offers a number of rooms to select from that are sure to make your next corporate meeting or business retreat a success.
The Courlanders Conference Room
The Courlanders Conference Room is the resort's main conference room; it is fully air-conditioned, well-lit and spacious with a square area of 261 meters. It also houses a bar and access to an adjacent secretariat room. Washrooms are located just off the back entrance. Grafton Beach Resort also allows the option of breakout rooms off of the Courlanders Conference Room.
Breezes Meeting Room
The Breezes Meeting Room is fully air-conditioned and conveniently located near the Breezes Bar in the resort.
The Executive Boardroom
The Executive Boardroom is a private room for your conferences. Ideal for small meetings, up to eighteen people.